MURPHYSBORO — Joseph A. Cervantez, Jackson County State's Attorney, announced today that on March 3, 2022, a Jackson County Jury returned a guilty verdict on Antonio D. Watson, age 40, of Carbondale, Illinois, for Armed Habitual Criminal, following a three (3) day jury trial in Jackson County.
The charge against Watson arose from an October 30, 2019, incident which occured near the intersection of West Main Street at North Springer Street in Carbondale. Watson used a handgun to shoot the victim, Rafael Jordan, after pistol whipping Jordan with the firearm. Jordan survived the shooting, but passed away in an automobile accident before the case proceeded to trial. There were no known eyewitnesses to the shooting itself other than Jordan. Jackson County State's Attorney Jayson Clark secured a conviction at trial relating to Watson's possession of the firearm through the testimony of a young woman who saw Watson in possession of the firearm, but did not see the shooting. Jackson County State's Attorney Joe Cervantez is proud to report that the witness, who was only eighteen (18) years old at the time, cooperated with the investigation and prosecution despite receiving repeated threats relating to her testimony.
Watson will remain in the custody of the Jackson County Jail without bond until his pending sentencing hearing.
Armed Habitual Criminal is a Class X Felony which carries a potential sentence of between six (6) and thirty (30) years in prison. Watson is not eligible to receive a sentence of probation or conditional discharge on the charge.
The investigation was conducted by the Carbondale Police Department. Assistant State's Attorney Jayson Clark was responsible for the prosecution, including securing the conviction at trial.
Joseph A. Cervantez, Jackson County State's Attorney, announced today that Kyle C. Locklear, 30, of Carbondale, was found Guilty of two Counts of Aggravated Criminal Sexual Assault of a Person Over the Age of 60; two counts of Home Invasion; and one count each of...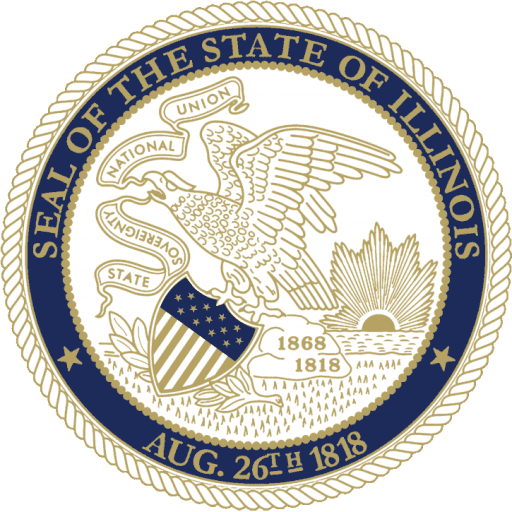 1001 Walnut Street
Murphysboro, IL 62966
Hours of Operation
8am - 4pm
Monday through Friday
Closed on all Federal
and State holidays.
Jackson County State's Attorney's Office