The Citizens Advisory Board is comprised of a diverse and vital group of community leaders from across Jackson County tasked with providing a point of engagement with our community. The intent of the Citizens Advisory Board is to allow a way for constituents to voice concerns and potential solutions for the issues facing individuals living in our county.
The Board is a dynamic and evolving group of people.  As the composition of its membership expands, there is an infusion of diverse opinions, ideologies, and perspectives.  This, in turn, has allowed the office to be responsive to the needs of our ever-changing community.
The current composition of the Citizens Advisory Board includes:
Debbie Dunn
Randy Auxier
Elder Burke Cawthorne
John Erbes
Catherine Field
Carolin Harvey
Margaret Howard
Nancy Maxwell
Nick Smaligo
Janice Witzman
Gloria Campos
 Kathy Wills
While the Citizens Advisory Board is tasked with providing a point of engagement with our community, people are always invited to reach out to the Jackson County State's Attorney's Office via the main phone number at (618)-687-7200 or through email at jc.citizensadvisoryboard@jacksoncounty-il.gov
If you wish to join in on a meeting, follow this link. This will take you to a waiting room where you can wait to be added to the meeting.
If you do not have access to a computer, you can call in at (312)584-2401 with the meeting extension of 6664606#.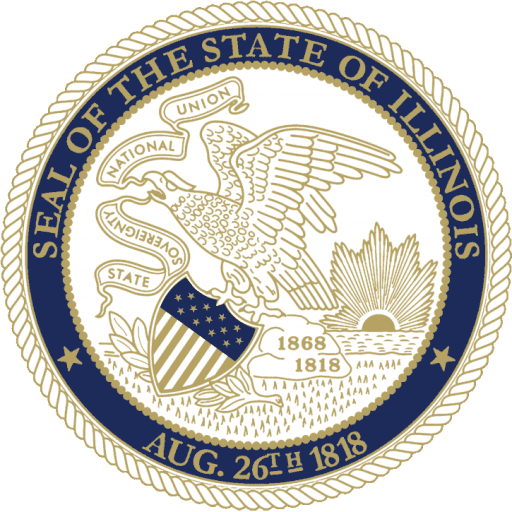 1001 Walnut Street
Murphysboro, IL 62966
Hours of Operation
8am - 4pm
Monday through Friday
Closed on all Federal
and State holidays.
Jackson County State's Attorney's Office