The Civil Division of the State's Attorney's Office acts as the legal advisor for Jackson County agencies and officials. The Civil Division attorneys represent county officials and agencies in legal disputes and actions. The Civil Division also serves as the parliamentarian of the Jackson County Board. The Civil Division is responsible for enforcing county ordinances, defending the legal position of the County, drafting ordinances and legal documents, and protecting the financial and legal interests of the County.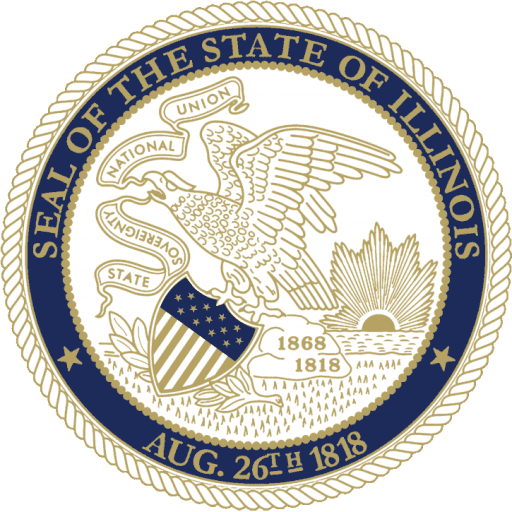 1001 Walnut Street
Murphysboro, IL 62966
Hours of Operation
8am - 4pm
Monday through Friday
Closed on all Federal
and State holidays.
Jackson County State's Attorney's Office