The office of the Jackson County State's Attorney has instituted a centralized program to handle and prosecute bad checks in Jackson County.
Since 1989, bad checks passed in Jackson County have been centrally accepted by the Office of the State's Attorney at the Jackson County Courthouse in Murphysboro, Illinois. In doing so, the various local police agencies within the county are no longer required to generate reports. 
Merchants receiving a check returned for insufficient funds or on a closed account may complete a complaint form and submit it to the State's Attorney's Office. Complaint forms are available for download or may be picked up at our office.
The completed form and a copy of the check may be submitted to our office by mail or by hand-delivering the documents to the State's Attorney's Office.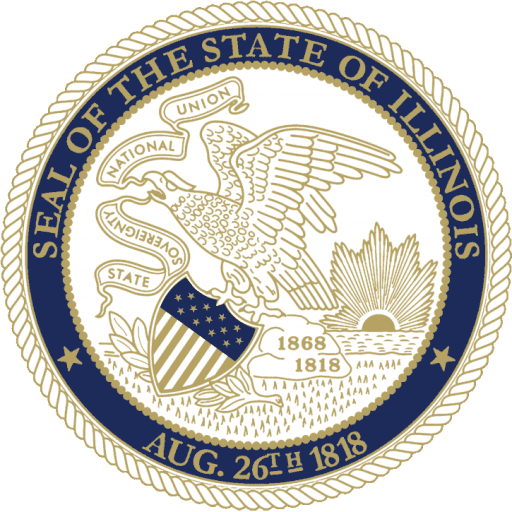 1001 Walnut Street
Murphysboro, IL 62966
Hours of Operation
8am - 4pm
Monday through Friday
Closed on all Federal
and State holidays.
Jackson County State's Attorney's Office