MURPHYSBORO — Jackson County State's Attorney Joseph A. Cervantez announced today that felony charges of animal cruelty have been filed against Jacob K. Spradling, age 22, of Murphysboro, Illinoi. Spradling was arrested on Wednesday pursuant to a warrant. He was...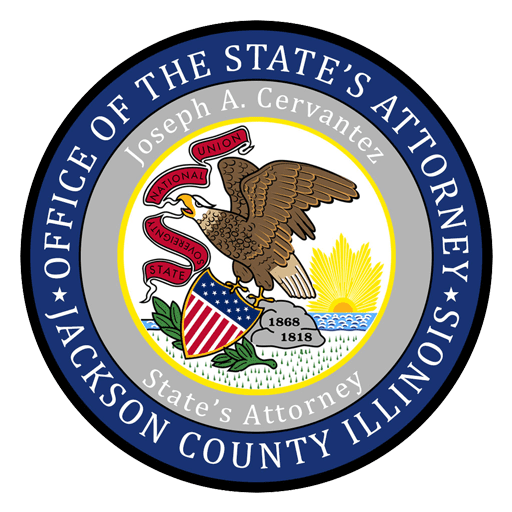 1001 Walnut Street
Murphysboro, IL 62966
Hours of Operation
8am - 4pm
Monday through Friday
Closed on all Federal
and State holidays.
Jackson County State's Attorney's Office