Historic Timeline
1819-1827 – Duties were performed by a circuit attorney, appointed by the Governor
1827 – Replaced by an officer "styled and called state's attorney" appointed by the Governor for a four-year term.  The state's attorney was appointed by the Governor until 1835
From 1835-1849, Appointee of the General Assembly for a two-year term.
1849 – Elective officer of the circuit district electorate. His services were expanded to include the newly-created county court.
1849 – Elected by the district to a four-year term; however, the first term was only for three years, ending in 1852.
1852 to present- Elective office in and for each county for a four-year term. The state's attorney receives his commission from the Governor for the tenure of his office.
*Source – Historical Records Survey, Chicago, Illinois (Jackson County –Murphysboro No.39) March 1939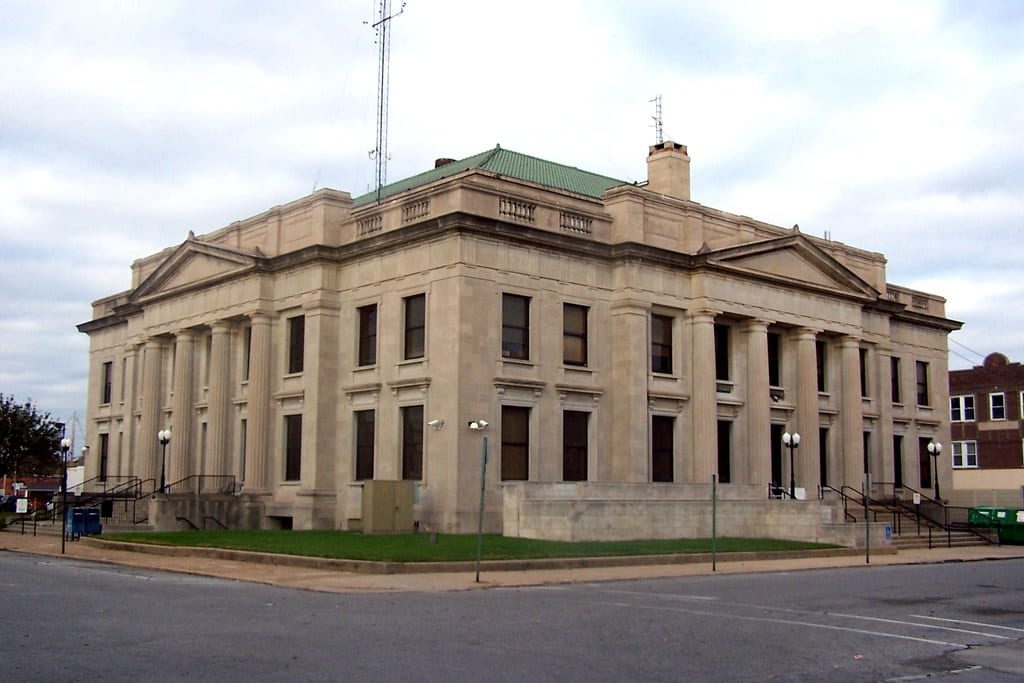 Jackson County State's Attorneys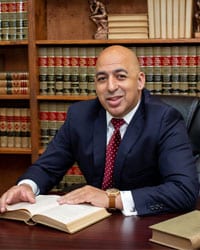 Joseph A. Cervantez
2020-Present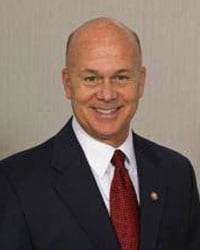 Michael C. Carr
2012 -2020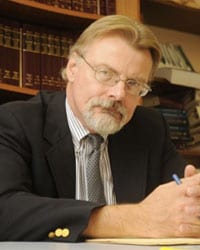 Michael L. Wepsiec
1993-2012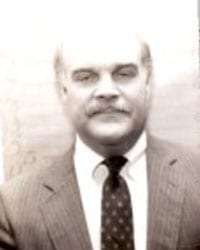 W. Charles Grace
1988-1993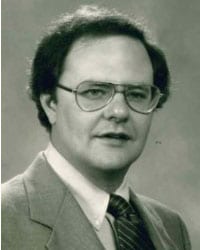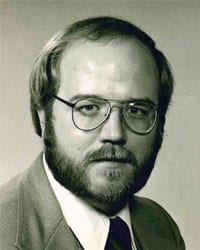 William G. Schwartz
1979-1980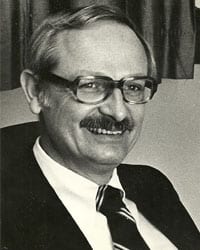 Richard E. Richman
1964-1972
William G. Ridgeway
1956-1964
John H. Searing
1920-1928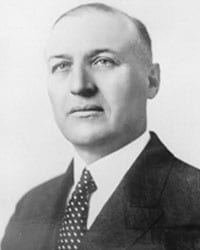 Otis Ferguson Glenn
1916-1920
William A. Schwartz
1912-1916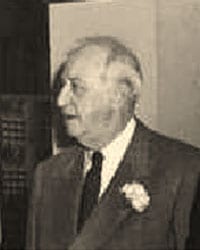 Otis Ferguson Glenn
1907-1908
John Maurice Herbert
1892-1900
Richard T. Lightfoot
1888-1892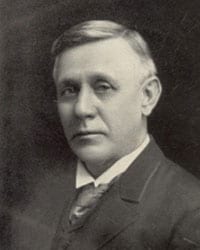 Robert J. McElvain
1884 – 1888
William Augustus Schwartz
1880-1884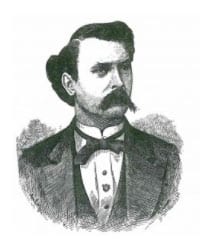 William A. Lemma
1876-1880
Abraham R. Pugh
1872-1876
Col Robert R. Townes
1868
George W. Wall
1864 or 1866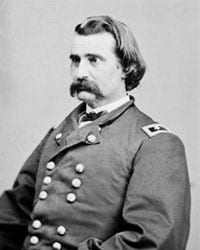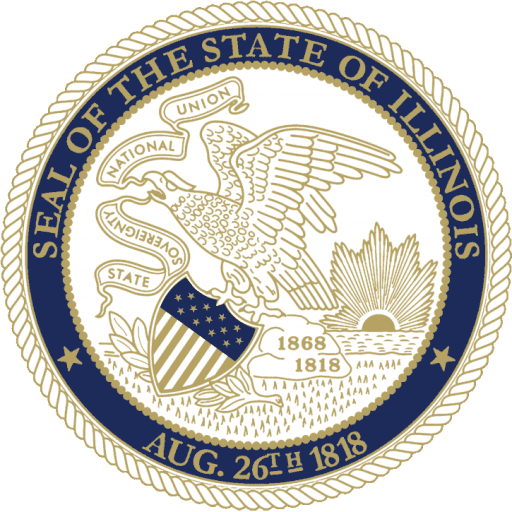 1001 Walnut Street
Murphysboro, IL 62966
Hours of Operation
8am - 4pm
Monday through Friday
Closed on all Federal
and State holidays.
Jackson County State's Attorney's Office