The Jackson County State's Attorney's Office
Jackson County State's Attorney
Joseph A. Cervantez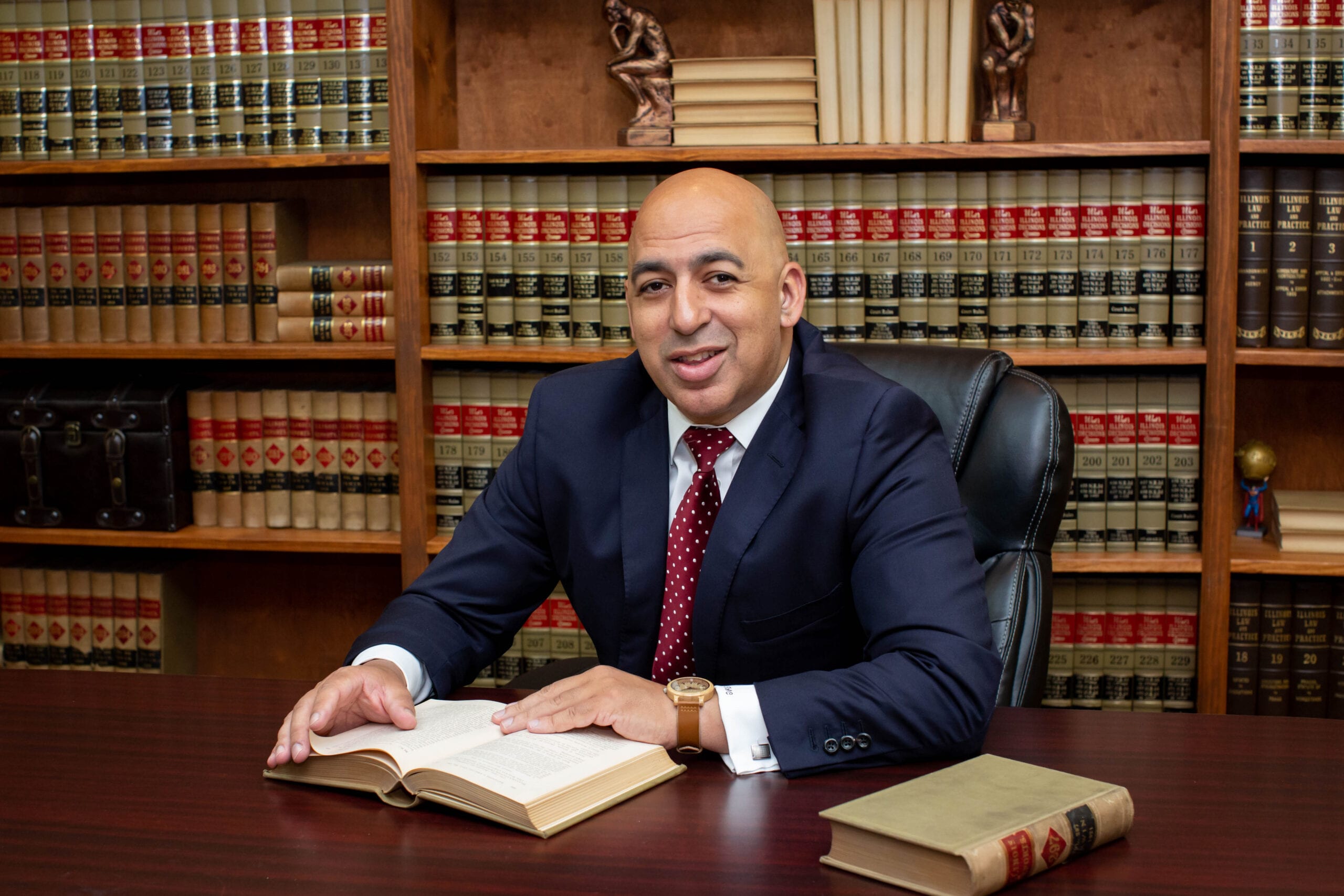 Joe's experiences after the loss of his parents tested him at an early age and taught him to be independent and resourceful. Realizing the importance of an education, and in order to break free from his situation, Joe attended Southern Illinois University where he concentrated in the study of Criminal Justice and History, receiving a bachelor's degree in Liberal Arts.
The son of a World War II and Korean War veteran, Joe felt compelled to enlist in the United States Marine Corps Reserve during college. He enlisted at the Carbondale, Illinois Office and attended boot camp at the Marine Corps Recruit Depot in San Diego, California.
Shortly after the devastating attacks on September 11, 2001, Joe re-enlisted and volunteered to serve as a Marine Infantryman, deploying in 2003, 2004, and again in 2007 and 2008. He honorably served with America's finest as an Infantry Squad Leader, Platoon Sergeant, and Platoon Commander, among other billets, in the Al Anbar Province of Iraq. Joe has been recognized by his superiors for his outstanding service as a Marine including a report when they reported, " I have seen this Marine against our enemy and his performance was inspirational." Among other ribbons, medals and awards, Joe was awarded multiple Navy Achievement Medals and a Combat Action Ribbon.
Subsequently, Joe accepted a position as a NATO Weapons Advisor and Trainer, traveling extensively through Afghanistan and working closely with U.S. and Afghan troops as well as many other international military and civilian professionals.
In 2010, Joe placed a hold on his career and began his legal education at Southern Illinois University School of Law in Carbondale, Illinois.  Joe volunteered as a legal advocate with Domestic Violence Clinic and with the Land of Lincoln in Carbondale, Illinois. After Graduation, Attorney Cervantez was hired by Charles Garnatti, as an Assistant State's Attorney with the Williamson County State's Attorney's Office.
He stayed on to work for Williamson County State's Attorney Brandon Zanotti. Later, he was asked to head the juvenile docket for the Saline County State's Attorney's Office. Immediately before becoming State's Attorney, Joe was a partner at the Law Firm of Tetzlaff, Cervantez & Associates, P.C., a general practice law firm with four attorneys. The group specializes in Criminal Law, DUI, Family, Divorce, and Municipal Law.
"True criminal justice reform can begin right here from within the State's Attorney's Office."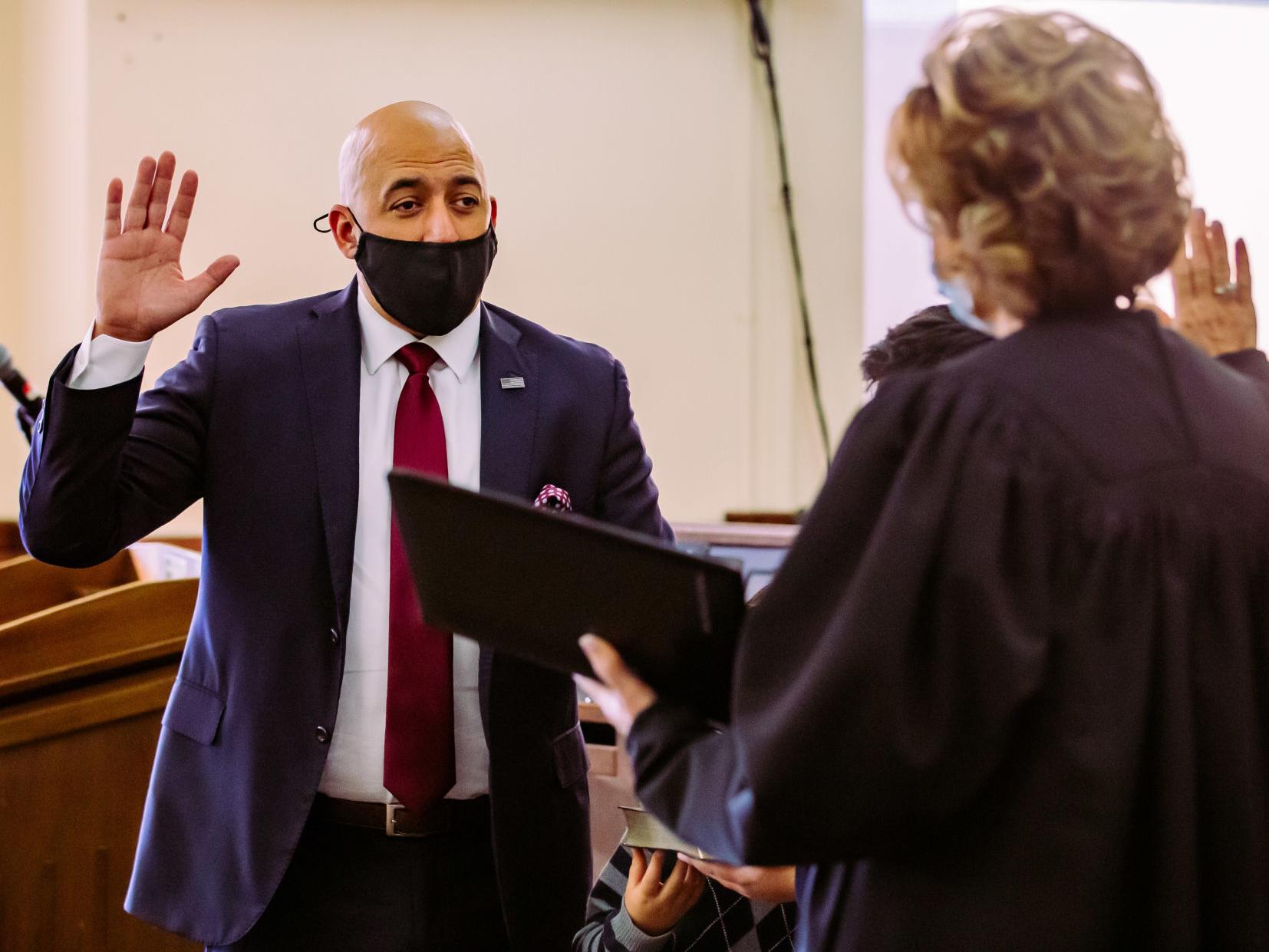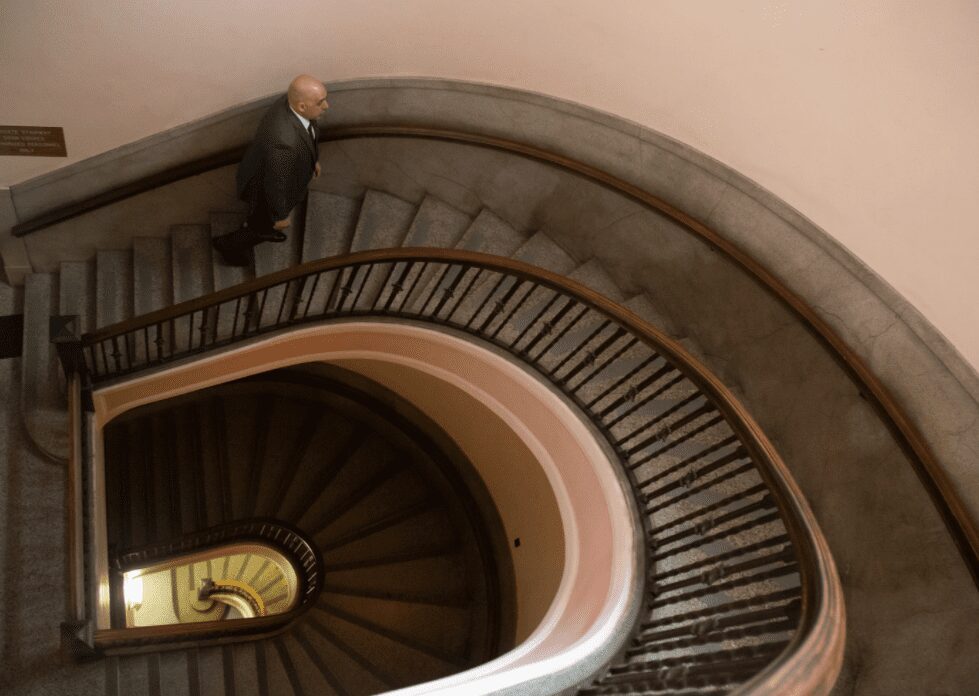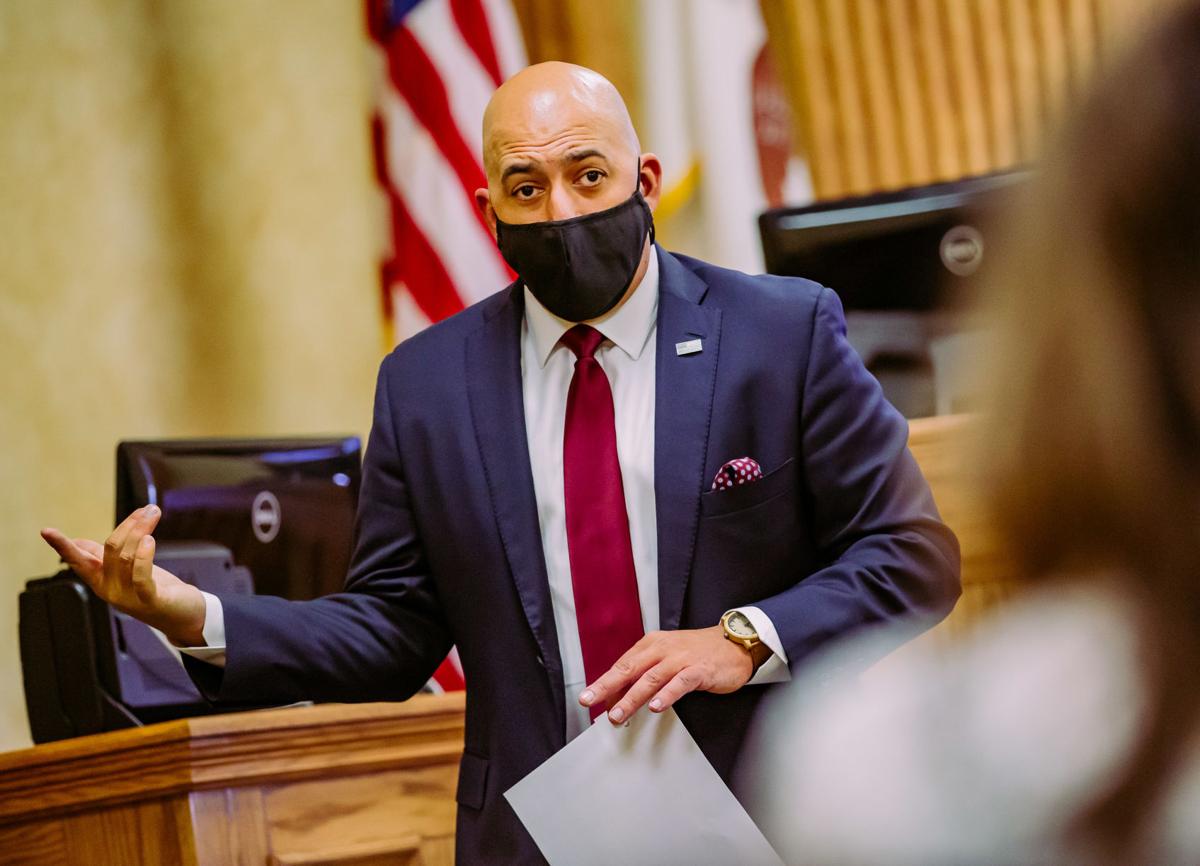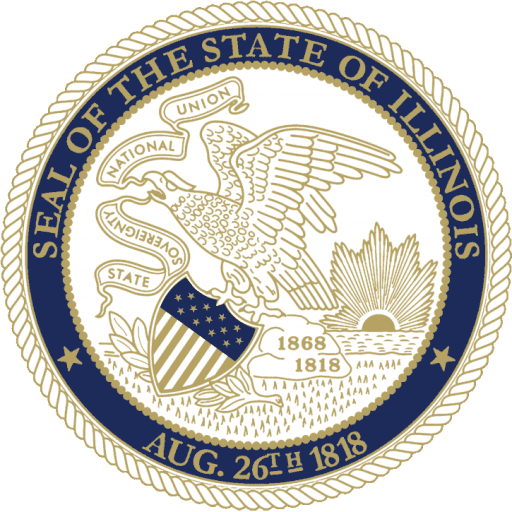 1001 Walnut Street
Murphysboro, IL 62966
Hours of Operation
8am - 4pm
Monday through Friday
Closed on all Federal
and State holidays.
Jackson County State's Attorney's Office