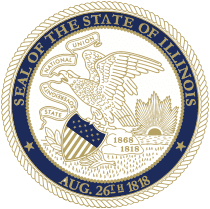 Welcome to the Jackson County
State's Attorney's Office
Joseph A. Cervantez
Jackson County State's Attorney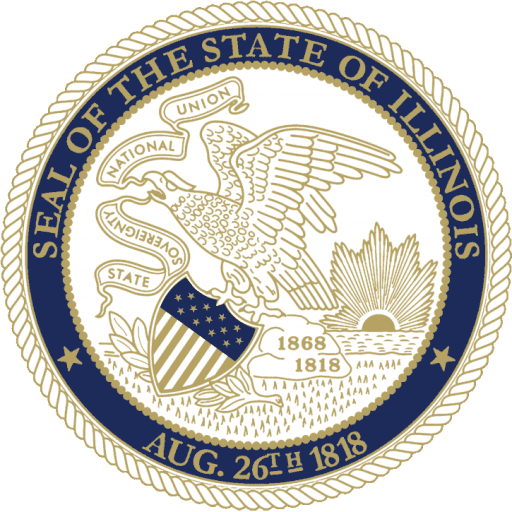 Welcome to the Jackson County State's Attorney's Office


Joseph A. Cervantez
Jackson County State's Attorney

Welcome to the Jackson County State's Attorney's Office


Joseph A. Cervantez
Jackson County State's Attorney

Welcome to the Jackson County State's Attorney's Office


Joseph A. Cervantez
Jackson County State's Attorney

Welcome to the Jackson County State's Attorney's Office


Joseph A. Cervantez
Jackson County State's Attorney

Welcome to the Jackson County State's Attorney's Office


Joseph A. Cervantez
Jackson County State's Attorney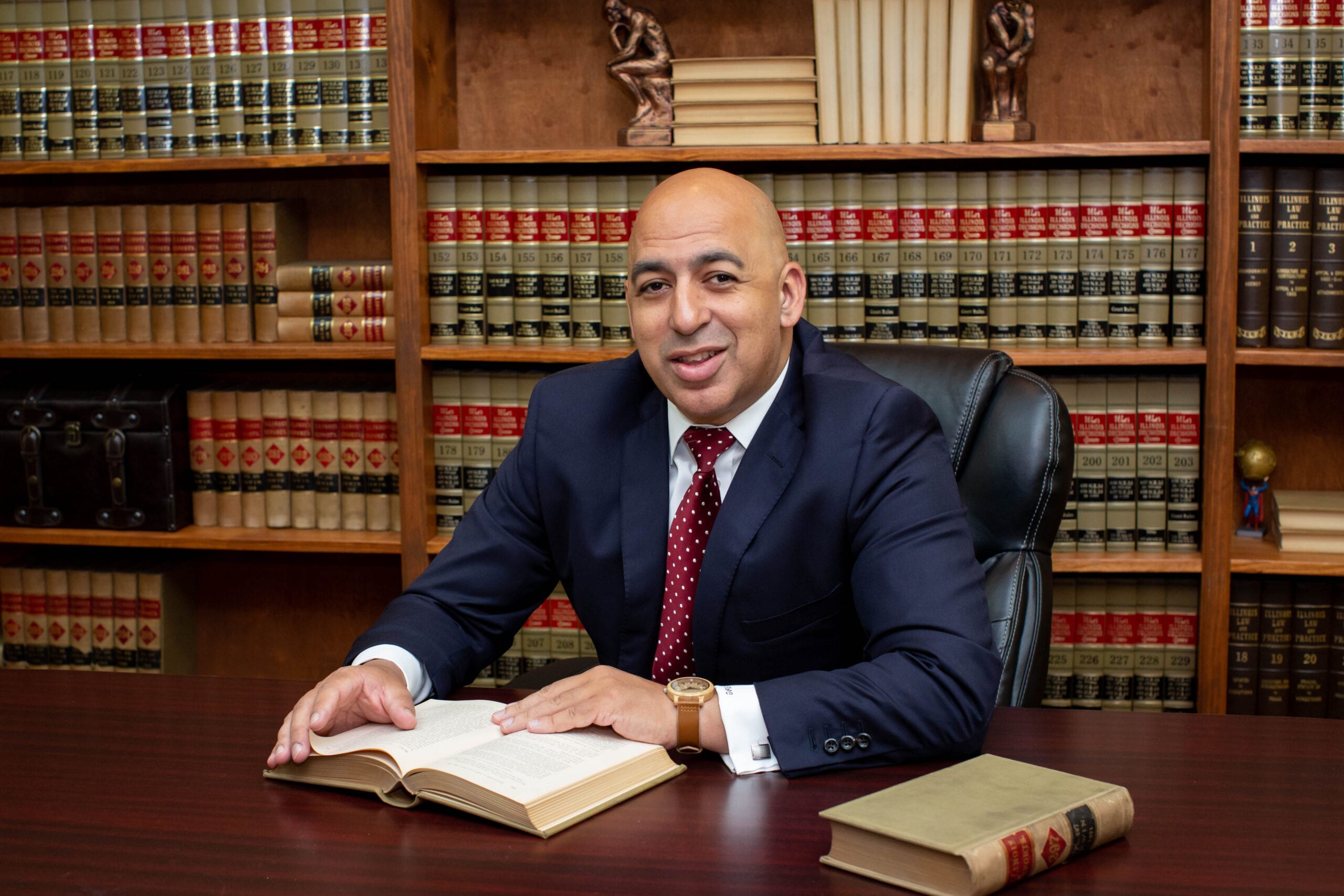 As the Jackson County State's Attorney, Joseph Cervantez has made the advancement of criminal justice reform part of the mission of the State's Attorney's Office, right alongside our  founding mission of public safety.
MURPHYSBORO — The Jackson County Sheriff's Office, in a preliminary investigation, explained that Edward A. Stallman, an Illinois Department of...
Learn about our special initiatives to reform the justice system and fight 21st-century crimes.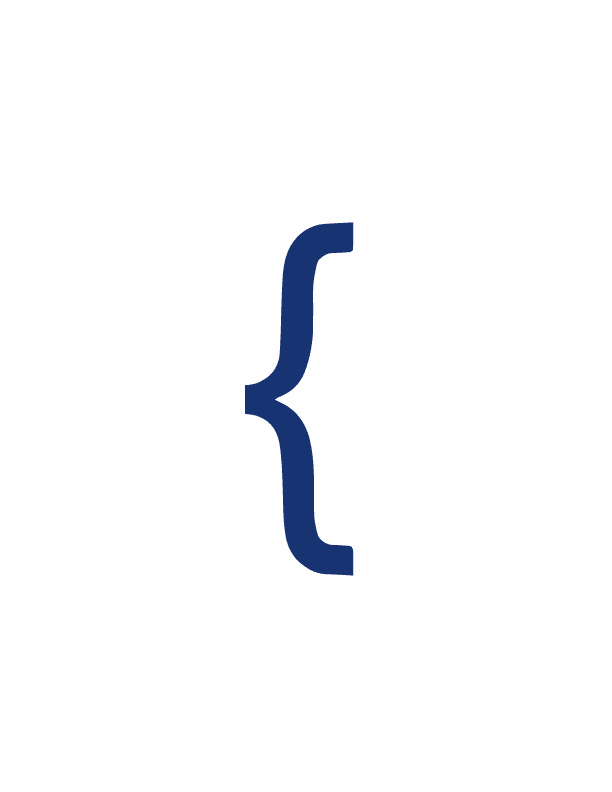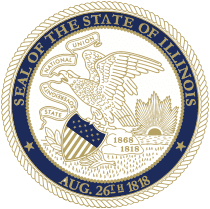 MURPHYSBORO — Jackson County State's Attorney, Joseph A. Cervantez, announced today that on May 31, 2022, Christopher P. Douglas, 20, of Murphysboro, Illinois, received a sentence to the Illinois Department of Corrections for the offence of Burglary. On October 29,...
read more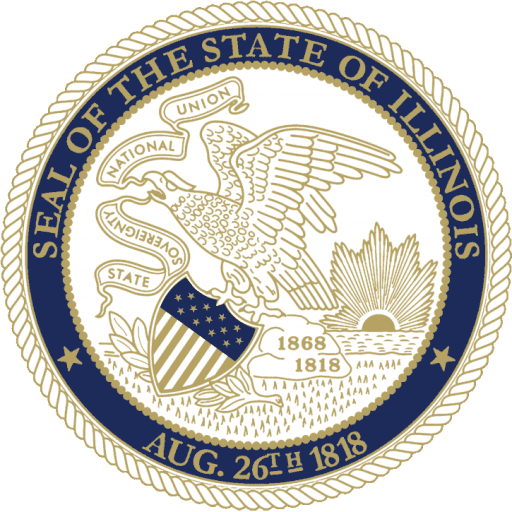 1001 Walnut Street
Murphysboro, IL 62966
Hours of Operation
8am - 4pm
Monday through Friday
Closed on all Federal
and State holidays.
Jackson County State's Attorney's Office