MURPHYSBORO — The Jackson County Sheriff's Office, in a preliminary investigation, explained that Edward A. Stallman, an Illinois Department of Transportation (IDOT) worker, was involved in a crash at a work zone site around 10:49 a.m. Wednesday, July 20, 2022, at the intersection of Highway 127 and Ava Road in Murphysboro. Stallman was taken to St. Joseph's Memorial Hospital, where he was later pronounced dead.
The Jackson County Sheriff's Office secured the scene and continued investigating Stallman's death. The incident turned into a suspected homicide based on Stallman's injuries. Further investigation led law enforcement to Edward Stallman's ex-wife, Alexis N. Stallman of Herrin, Illinois. Sheriff's Deputies and Murphysboro Police Officers revealed an altercation between the two just prior to the crash.
Jackson County State's Attorney, Joseph A. Cervantez, announced that Alexis N. Stallman, age 41, of Murphysboro, Illinois, has been charged with three counts of First-Degree Murder and one count of Aggravated Domestic Battery, alleging she stabbed Edward Stallman which resulted in his death.
Stallman is being held in the Jackson County Jail with bond set at $2 million. She is scheduled to make a first appearance before the court on July 22, 2022. If convicted, Alexis Stallman faces up to 60 years in the Illinois Department of Corrections.
Deputies were assisted at the scene and in the investigation by responders, along with the Jackson County State's Attorney's Office, Jackson County Ambulance Service, Murphysboro Police Department, and the Jackson County Coroner's Office.
State's Attorney Cervantez emphasized that "the charges filed are not evidence of guilt – a defendant is presumed innocent and is entitled to a fair trial at which this office has the burden of proving guilty beyond a reasonable doubt."
A prosecutor has the responsibility of a minister of justice and not simply that of an advocate. This responsibility carries with it specific obligations to see that the defendant is accorded procedural justice and that guilt is decided upon the basis of sufficient evidence. Except for statements that are necessary to inform the public of the nature and extent of the prosecutor's action and that serve a legitimate law enforcement purpose, by Supreme Court Rule, the State's Attorney is not allowed to make statements about pending cases or investigations which would pose a serious and imminent threat to the fairness of the proceeding. Rule 3.8 Special Responsibilities of a Prosecutor. For a list of certain subjects which have been determined to pose such a threat to the fairness of the proceedings and for a list of subjects which do not, please see Rule 3.6 Trial Publicity. For any press release involving a case which has not be tried, please note that: a defendant is presumed to be innocent of a charge until proved guilty beyond a reasonable doubt to the satisfaction of the jury.
Joseph A. Cervantez, Jackson County State's Attorney, announced today that Kyle C. Locklear, 30, of Carbondale, was found Guilty of two Counts of Aggravated Criminal Sexual Assault of a Person Over the Age of 60; two counts of Home Invasion; and one count each of...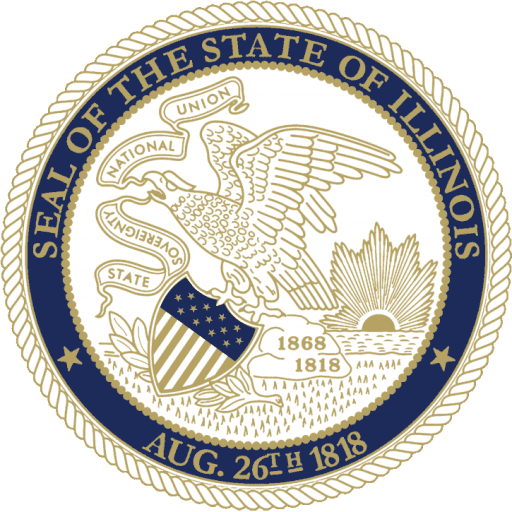 1001 Walnut Street
Murphysboro, IL 62966
Hours of Operation
8am - 4pm
Monday through Friday
Closed on all Federal
and State holidays.
Jackson County State's Attorney's Office