Warrant amnesty will allow citizens in certain cases to obtain warrant cancellations and new court dates
without posting a cash bond. The purpose of this initiative is to allow people with outstanding traffic
warrants to have an opportunity to resolve their outstanding cases without fear of arrest and without
the expense of posting a cash bond.
Warrant Amnesty Initiative Eligibility
All traffic warrants are eligible to be quashed. Warrants for $5000 or less will be quashed, removed from
the system, and new court dates will be sent out. Bench warrants greater than $5000, and cases involving DUI,
Leaving the Scene of an Accident (injury involved) and Reckless Driving will be set for a hearing before the judge
to quash the warrant.
Contact
Additional information can be obtained by calling the Jackson County State's Attorney's Office at
(618) 687-7200.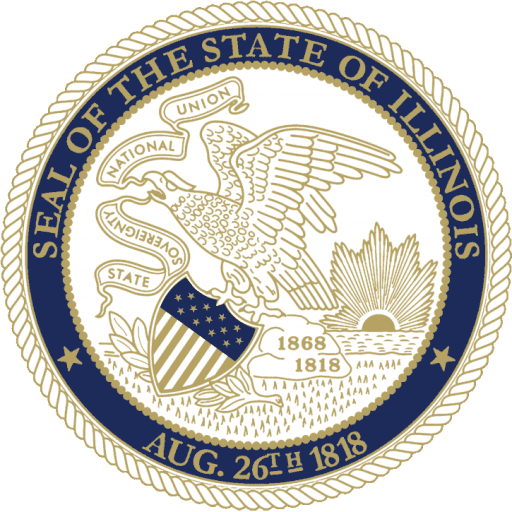 1001 Walnut Street
Murphysboro, IL 62966
Hours of Operation
8am - 4pm
Monday through Friday
Closed on all Federal
and State holidays.
Jackson County State's Attorney's Office