MURPHYSBORO — Joseph A. Cervantez, Jackson County State's Attorney, announced today that Haley D. McNelly, age 23 of Carbondale, Illinois, was indicted by a Grand Jury in Jackson County for one count of Criminal Sexual Assault, resulting from an incident that occurred in Carbondale on October 31, 2020. Criminal Sexual Assault is a Class 1 felony. If convicted, the defendant could be sentenced from four (4) to fifteen (15) years in the Illinois Department of Corrections.
An Indictment is merely a charge and not evidence. Under the law, a defendant is presumed to be innocent of charge until proved guilty beyond a reasonable doubt to the satisfaction of a jury.
McNelly is scheduled to make a first appearance before the court on July 13, 2022. The investigation was conducted by the Carbondale Police Department.
A prosecutor has the responsibility of a minister of justice and not simply that of an advocate. This responsibility carries with it specific obligations to see that the defendant is accorded procedural justice and that guilt is decided upon the basis of sufficient evidence. Except for statements that are necessary to inform the public of the nature and extent of the prosecutor's action and that serve a legitimate law enforcement purpose, by Supreme Court Rule, the State's Attorney is not allowed to make statements about pending cases or investigations which would pose a serious and imminent threat to the fairness of the proceeding. Rule 3.8 Special Responsibilities of a Prosecutor. For a list of certain subjects which have been determined to pose such a threat to the fairness of the proceedings and for a list of subjects which do not, please see Rule 3.6 Trial Publicity. For any press release involving a case which has not be tried, please note that: a defendant is presumed to be innocent of a charge until proved guilty beyond a reasonable doubt to the satisfaction of the jury.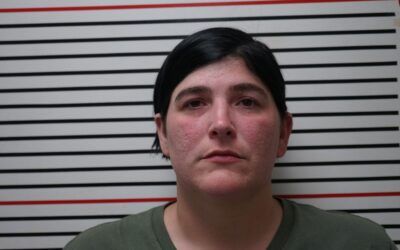 MURPHYSBORO — The Jackson County Sheriff's Office, in a preliminary investigation, explained that Edward A. Stallman, an Illinois Department of Transportation (IDOT) worker, was involved in a crash at a work zone site around 10:49 a.m. Wednesday, July 20, 2022, at the...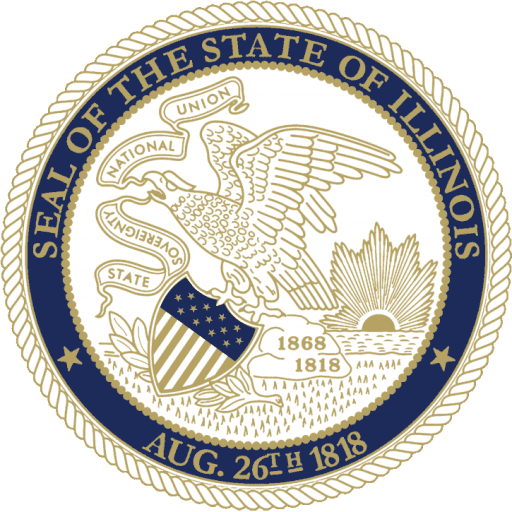 1001 Walnut Street
Murphysboro, IL 62966
Hours of Operation
8am - 4pm
Monday through Friday
Closed on all Federal
and State holidays.
Jackson County State's Attorney's Office