MURPHYSBORO — Jackson County State's Attorney, Joseph A. Cervantez, announced today that on May 31, 2022, Christopher P. Douglas, 20, of Murphysboro, Illinois, received a sentence to the Illinois Department of Corrections for the offence of Burglary. On October 29, 2021, Douglas entered an open plea of guilty to one count of Burglary, a Class 2 felony. Douglas was sentenced to serve seven (7) years in the Illinois Department of Corrections, followed by one (1) year of Mandatory Supervised Release. The Court recommended Douglas for placement in a substance abuse treatment program during his incarceration.
Douglas' sentence came after the Court, the Jackson County State's Attorney's Office, the Jackson County Public Defender's Office, and the Jackson County Probation Department spent months working with Douglas to give him an opportunity to seek counseling and treatment and possibly avoid a prison sentence altogether. Douglas failed to complete the requirements of the Court ordered program, including without limitation failing to complete courted ordered substance abuse treatment, failing to keep the Probation Office advised of his place of residence, continuing use of illicit drugs, and committing a new criminal offense.
The Burglary charge against Douglas arose out of an October 10, 2021, incident during which Douglas was caught in the act of burglarizing S.I. Liquor Mart in Murphysboro, Illinois. Douglas ran from the police, but he was apprehended after a brief pursuit. Douglas admitted to burglarizing the business and the police found Douglas' backpack filled with stolen merchandise.
The investigation of Douglas' case was conducted by the Murphysboro Police Department. Assistant State's Attorney Jayson Clark was responsible for the successful prosecution of Douglas.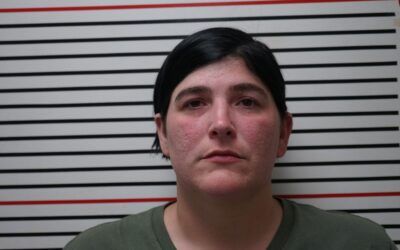 MURPHYSBORO — The Jackson County Sheriff's Office, in a preliminary investigation, explained that Edward A. Stallman, an Illinois Department of Transportation (IDOT) worker, was involved in a crash at a work zone site around 10:49 a.m. Wednesday, July 20, 2022, at the...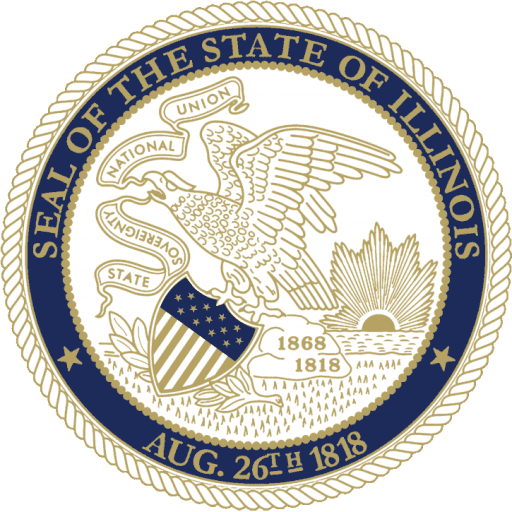 1001 Walnut Street
Murphysboro, IL 62966
Hours of Operation
8am - 4pm
Monday through Friday
Closed on all Federal
and State holidays.
Jackson County State's Attorney's Office