MURPHYSBORO — Jackson County State's Attorney Joseph A. Cervantez announced today that felony charges of Aggravated Possession of Stolen Firearms have been filed against Dakota R. A. Rushing, age 24, of Zeigler, Illinois.
The charges arise from an incident that occurred in Zeigler, Illinois, and continued into Carbondale, Illinois, on March 24, 2022. Cervantez explained that the quick work and detailed investigation by the Zeigler Police Department and assisting agencies helped him continue to be aggressive in continuing to remove stolen firearms from the streets of Jackson County. "This is not the county to unlawfully possess a firearm." Cervantez said.
If convicted, the defendant faces up to 15 years in the Illinois Department of Corrections.
Rushing is currently being held in the Franklin County Jail on associated charges, a warrant for his arrest for the Jackson County charges has been issued with a bond set in the amount of $150,000.
State's Attorney Cervantez emphasizes that "charges are not evidence of guilt, and that defendant is presumed innocent and is entitled to a fair trial at which his office has the burden of proving guilt beyond a reasonable doubt."
The following departments aided the Zeigler Police Department in the case: Franklin County State's Attorney Abby Dinn, Sesser Police Department, Christopher Police Department, Illinois State Police Southern Illinois Drug Task Force, Illinois State Police District 13, Illinois State Police SWAT, Illinois Secretary of State Police, Franklin County Sheriff's Office, Franklin County Emergency Management Agency, Zeigler Fire Department, Zeigler Street Department, and Central Dispatch of West Franklin County.
Joseph A. Cervantez, Jackson County State's Attorney, announced today that Kyle C. Locklear, 30, of Carbondale, was found Guilty of two Counts of Aggravated Criminal Sexual Assault of a Person Over the Age of 60; two counts of Home Invasion; and one count each of...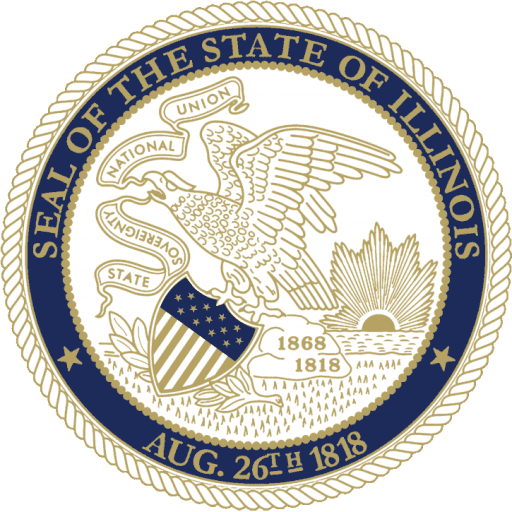 1001 Walnut Street
Murphysboro, IL 62966
Hours of Operation
8am - 4pm
Monday through Friday
Closed on all Federal
and State holidays.
Jackson County State's Attorney's Office