MURPHYSBORO — Jackson County State's Attorney Joseph A. Cervantez announced today that Jeffrey D. Chism, age 36 of Carbondale, Illinois, was sentenced to the Illinois Department of Corrections after being found guilty to Possession with Intent to Deliver a Controlled Substance, a Class 1 felony, in Jackson County Circuit Court. Chism was also found guilty of Possession of a Controlled Substance, a Class 4 felony.
The charges arise from an incident that occurred in Carbondale, Illinois, on January 20, 2020, when agents from the Southern Illinois Drug Task Force and the Illinois State Police executed a search warrant at a residence in Carbondale and located Chism inside the residence with 3.6 grams of crack cocaine packaged for resale along with a large amount of U.S. currency and other items used for the purpose of selling controlled substances.
Chism was sentenced to fourteen (14) years in the Illinois Department of Corrections followed by one (1) year of Mandatory Supervised Release.
Assistant State's Attorney Andrew Suthard was responsible for the prosecution in this matter.
Joseph A. Cervantez, Jackson County State's Attorney, announced today that Kyle C. Locklear, 30, of Carbondale, was found Guilty of two Counts of Aggravated Criminal Sexual Assault of a Person Over the Age of 60; two counts of Home Invasion; and one count each of...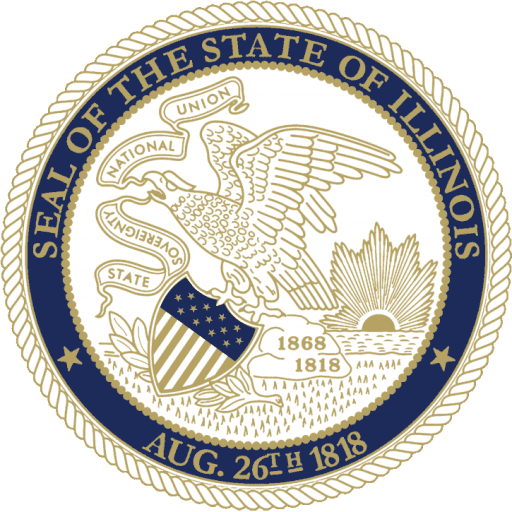 1001 Walnut Street
Murphysboro, IL 62966
Hours of Operation
8am - 4pm
Monday through Friday
Closed on all Federal
and State holidays.
Jackson County State's Attorney's Office