MURPHYSBORO — Joseph A. Cervantez, Jackson County State's Attorney, announced today that on March 4, 2022, Commodore D. Jackson, age 40, of Murphysboro, Illinois, was found guilty of four (4) counts of Aggravated Battery with a Deadly Weapon, one (1) count of Aggravated Battery Causing Great Bodily Harm, and one (1) count of Unlawful Use of Weapons by a Felon after a trial in Jackson County.
In the early morning hours of November 5, 2021, officers with the Carbondale Police Department responded to a brutal stabbing that occurred behind a bar on Illinois Avenue in Carbondale. On arrival officers located a male bleeding profusely from multiple stab wounds. The victim was later transferred to Memorial Hospital of Carbondale and treated for multiple lacerations and stab wounds.
The investigation determined the victim, a 37-year-old Carbondale man, had been at the bar with friends celebrating a birthday. An unknown male, later identified as the defendant, Commodore Jackson, joined the group and created an incident. Video surveillance shows the two men exiting the bar when Jackson violently assaults him with a knife. The victim attempted to get away, but Jackson continued to chase the victim down and continued to stab him multiple times about the head and body.
Jackson has been remanded to the custody of the Illinois Department of Corrections on a parole hold pending sentencing, which is scheduled on June 2, 2022.
The investigation was conducted by the Carbondale Police Departments. Assistant State's Attorney Andrew Suthard led the prosecution.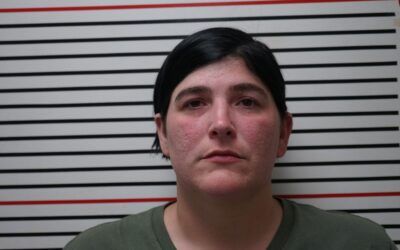 MURPHYSBORO — The Jackson County Sheriff's Office, in a preliminary investigation, explained that Edward A. Stallman, an Illinois Department of Transportation (IDOT) worker, was involved in a crash at a work zone site around 10:49 a.m. Wednesday, July 20, 2022, at the...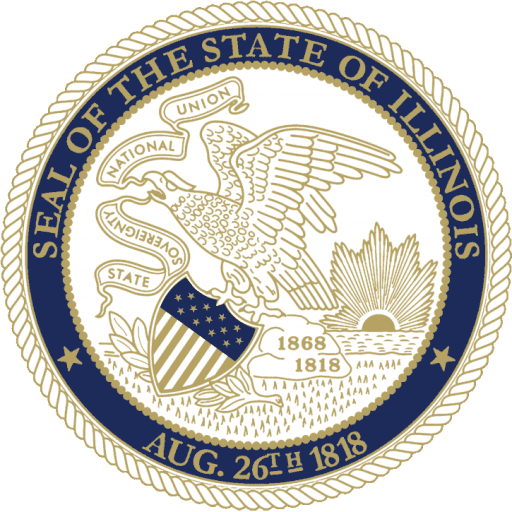 1001 Walnut Street
Murphysboro, IL 62966
Hours of Operation
8am - 4pm
Monday through Friday
Closed on all Federal
and State holidays.
Jackson County State's Attorney's Office