MURPHYSBORO — Joseph A. Cervantez, Jackson County State's Attorney, announced that on December 2, 2021, Jered L. McPike Jr., 21, of Carbondale, Illinois received a sentence of twenty-three (23) years in the Illinois Department of Corrections, followed by an eighteen (18) month period of Mandatory Supervised Release for the offense of Armed Robbery, a Class X Felony. McPike was also recommended for placement in substance abuse inside the Illinois Department of Corrections.
The charge against McPike arose out of an October 29, 2018, incident during which McPike and another man robbed Omar's Food Mart in Carbondale. McPike and his accomplice robbed the store at gunpoint while wearing masks, taking cash and tobacco products from the store. Officers from the Carbondale Police Department responded to the scene and found McPike running from the scene. Officers gave chase and eventually caught McPike, who was carrying a backpack containing receipts from Omar's, the stolen cash and tobacco products, the masks that McPike and his accomplice wore during the crime, and two guns. McPike's D.N.A. was confirmed present inside one of the masks by the Illinois State Police Crime Lab. After his arrest, McPike also confessed to being involved in the crime.
On September 19, 2019, a Jackson County Jury returned a verdict of guilty against McPike on a single count of Armed Robbery following a three (3) day jury trial in Jackson County. After the trial, McPike's defense counsel sought to overturn the jury verdict and the Jackson County State's Attorney's office successfully defeated that effort during a lengthy post-trial motion process and hearing. Defense counsel also attempted to avoid imposition of the mandatory firearm enhancement to McPike's sentence by arguing the rules applicable to minors should be applied to McPike even though McPike was an adult when he committed the offense.
The investigation of McPike's case was conducted by the Carbondale Police Department. Assistant State's Attorney Jayson Clark led the successful prosecution of McPike.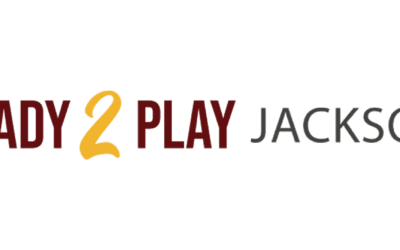 Carbondale, IL - Jackson County State's Attorney, Joseph A. Cervantez, explained that his Office will be investing in the community's youth by orchestrating and sponsoring a music program in Carbondale, Illinois. Community leaders will be kicking off the event at the...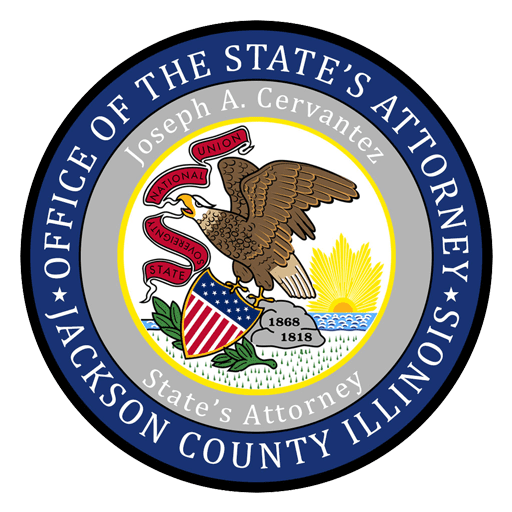 1001 Walnut Street
Murphysboro, IL 62966
Hours of Operation
8am - 4pm
Monday through Friday
Closed on all Federal
and State holidays.
Jackson County State's Attorney's Office