MURPHYSBORO — Jackson County State's Attorney, Joseph A. Cervantez, announced today that Nicole A. Dobbs, 40, of Gorham, Illinois, was sentenced to the Illinois Department of Corrections after pleading guilty to Possession of Methamphetamine (Class 3 Felony), Driving Under the Influence (Class A Misdemeanor), and Possession of a Stolen Vehicle (Class 2 Felony). Dobbs received a total of five (5) years in the Illinois Department of Corrections followed by a one (1) year period of Mandatory Supervised Release.
On May 9, 2020, the Jackson County Sheriff's Office responded to a roll-over vehicle accident near the Da-Nite Tavern in Murphysboro. The driver, Nicole Dobbs, had to be extracted from the vehicle by EMD personnel. Officers located numerous baggies containing methamphetamine, a loaded firearm, and items of drug paraphernalia in the car. Toxicology reports revealed that Ms. Dobbs had methamphetamine in her system at the time of the accident.
On April 10, 2021, the Jackson County Sheriff's Office responded to reports of a vehicle that was suspected to be stolen located on the property of Ms. Dobbs. It was determined that this vehicle was stolen out of Missouri.
The Jackson County Sheriff's Office, Murphysboro Police Department, and Illinois State Police conducted the investigation. Assistant State's Attorneys Andrew Suthard and Brooke Armstrong led the prosecution of these cases.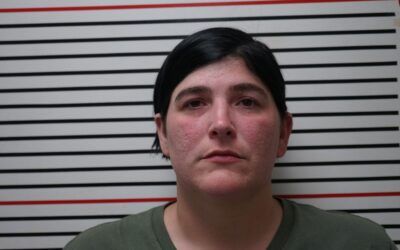 MURPHYSBORO — The Jackson County Sheriff's Office, in a preliminary investigation, explained that Edward A. Stallman, an Illinois Department of Transportation (IDOT) worker, was involved in a crash at a work zone site around 10:49 a.m. Wednesday, July 20, 2022, at the...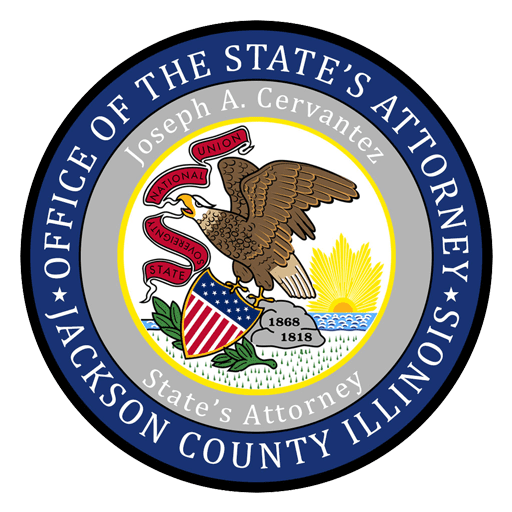 1001 Walnut Street
Murphysboro, IL 62966
Hours of Operation
8am - 4pm
Monday through Friday
Closed on all Federal
and State holidays.
Jackson County State's Attorney's Office