MURPHYSBORO — Joseph A. Cervantez, Jackson County State's Attorney, announced today that on September 16, 2021, Peter J. Greenwood, 19, of Carbondale, Illinois, received a sentence of nine (9) years in the Illinois Department of Corrections, followed by an eighteen (18) month period of Mandatory Supervised Release for the offense of Armed Robbery, a Class X Felony. Greenwood was also ordered to pay restitution to the victim and was recommended for placement in substance abuse treatment inside the Illinois Department of Corrections.
The charge against Greenwood arose out of a January 30, 2021, incident during which Greenwood and another man robbed two men at gunpoint and knifepoint in a parking lot along Mill Street in Carbondale. Greenwood and his accomplice took the victim's cell phone and wallet, and police believe one of them later used the victim's cell phone to take money from the victim's CashApp account. Officers from the Carbondale Police Department investigated and were able to identify Greenwood as one of the perpetrators of the Armed Robbery with the cooperation of witnesses in the Carbondale community. Greenwood entered an open plea of guilty on June 9, 2021, and took responsibility for his involvement in the Armed Robbery, which the Court took into account in imposing its sentence on September 12, 2021.
The investigation of Greenwood's case was conducted by the Carbondale Police Department. Assistant State's Attorney Jayson Clark was responsible for the successful prosecution of Greenwood.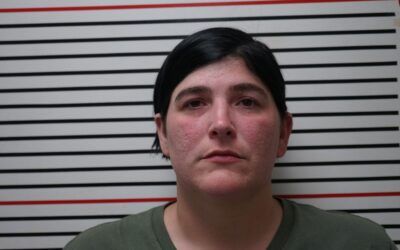 MURPHYSBORO — The Jackson County Sheriff's Office, in a preliminary investigation, explained that Edward A. Stallman, an Illinois Department of Transportation (IDOT) worker, was involved in a crash at a work zone site around 10:49 a.m. Wednesday, July 20, 2022, at the...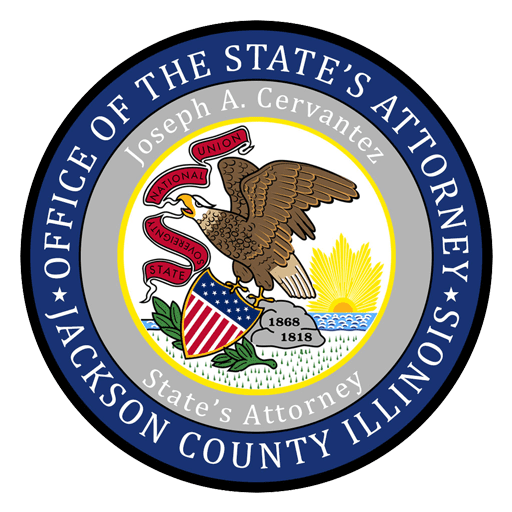 1001 Walnut Street
Murphysboro, IL 62966
Hours of Operation
8am - 4pm
Monday through Friday
Closed on all Federal
and State holidays.
Jackson County State's Attorney's Office