MURPHYSBORO — Jackson County State's Attorney Joseph A. Cervantez announced today that felony charges of animal cruelty have been filed against Jacob K. Spradling, age 22, of Murphysboro, Illinoi.
Spradling was arrested on Wednesday pursuant to a warrant. He was released on a $50,000 bond.
State's Attorney Joseph Cervantez emphasized that "charges are not evidence of guilt—a defendant is presumed innocent and is entitled to a fair trial at which this office has the burden of proving guilt beyond a reasonable doubt."
Details regarding the defendant's future court dates are pending.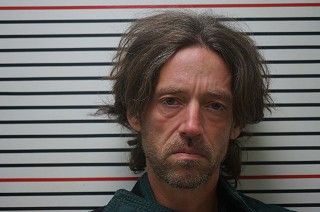 MURPHYSBORO — On May 28th, 2021 at approximately 5:40 a.m., City of Carbondale Police Department Officers responded to assist with an eviction in the 700 block of South Marion Street. During the investigation, officers located an adult, later identified as Melvin L....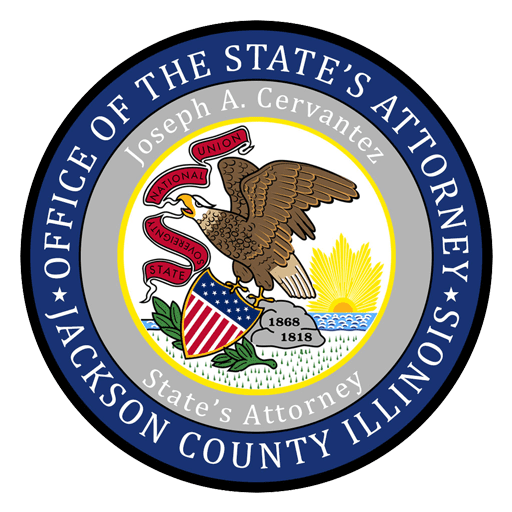 1001 Walnut Street
Murphysboro, IL 62966
Hours of Operation
8am - 4pm
Monday through Friday
Closed on all Federal
and State holidays.
Jackson County State's Attorney's Office