MURPHYSBORO — On May 28th, 2021 at approximately 5:40 a.m., City of Carbondale Police Department Officers responded to assist with an eviction in the 700 block of South Marion Street. During the investigation, officers located an adult, later identified as Melvin L. Edwards, 61 years old, of Carbondale, with life threatening injuries.
The Jackson County Ambulance Service arrived and provided life saving measures at the scene. Edwards was transported to Memorial Hospital of Carbondale where he was later pronounced deceased.
Officers and detectives began a death investigation. Officers developed a suspect, identified as Freddie Ray Glasser, 43 years old, formerly of Dolores, Colorado. Officers located Glasser in the 700 block of South Lewis Lane at approximately 10:20 a.m., and arrested him after he was reportedly trying to enter vehicles.
Detectives charged Glasser with homicide and he is incarcerated at the Jackson County Jail.
The City of Carbondale Police Department was assisted by the Illinois State Police, the Southern Illinois University Department of Public Safety, the Jackson County Coroner, and the Jackson County State's Attorney's Office.
Anyone with information about this incident please contact the City of Carbondale Police Department at (618)457-3200 or (618)549-COPS.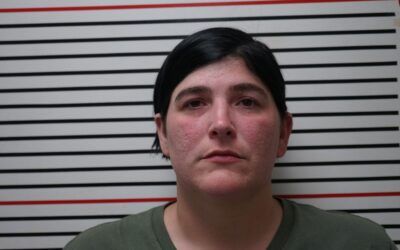 MURPHYSBORO — The Jackson County Sheriff's Office, in a preliminary investigation, explained that Edward A. Stallman, an Illinois Department of Transportation (IDOT) worker, was involved in a crash at a work zone site around 10:49 a.m. Wednesday, July 20, 2022, at the...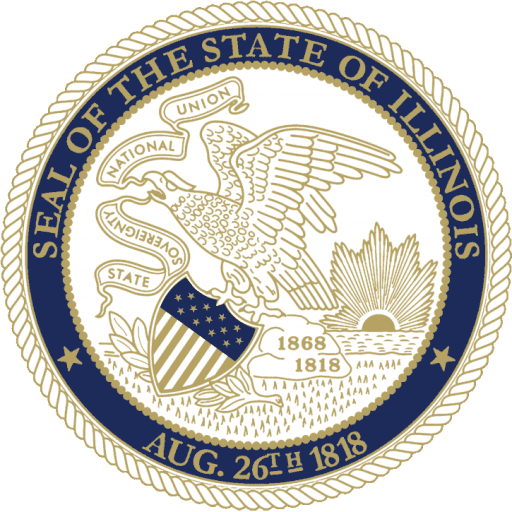 1001 Walnut Street
Murphysboro, IL 62966
Hours of Operation
8am - 4pm
Monday through Friday
Closed on all Federal
and State holidays.
Jackson County State's Attorney's Office