Carbondale, IL – Jackson County State's Attorney, Joseph A. Cervantez, explained that his Office will be investing in the community's youth by orchestrating and sponsoring a music program in Carbondale, Illinois. Community leaders will be kicking off the event at the Fields Apartment Community Building this Friday, December 17th, 2021  at 5:00 p.m.
Ready 2 Play Jackson County is a community music program for children and teens in Jackson County. Initiated by the Jackson County State's Attorney Office, Ready 2 Play Jackson County, offers individual instruction for various instruments including piano, cello, violin, guitar, trumpet, and percussion at no cost to the students, in their own neighborhoods, and with community mentors.
The Jackson County State's Attorney is committed to bringing music, arts, and other extracurricular programs to the community, strengthening community relationships, involvement, and creativity. The volunteer instructors include music students, music faculty, and community members who offer private and group lessons. The organization will provide instruments, lesson books, and instruction to the students for the duration of the sessions.
Cervantez said, "There is nothing more important than investing in resources that engage our youth and young adults. I have confidence that this program will provide another safe place for our youth and young adults to lean music, and to develop. Meanwhile, it's important that the community see the various community organizations come together and demonstrate that we all have one goal, to serve and meet the needs of our community."
"I am proud to see community stakeholders working together to bring extracurricular activities to our youth in Jackson County," added State Senator Dale Fowler. "It is important to find activities whether it's in the arts, sporting events or other interests to engage the younger generation. By providing these programs, it will continue to put southern Illinois on the map by building young bright future leaders for generations to come."
For more information about Ready 2 Play Jackson County, please visit ready2playjacksoncounty.com.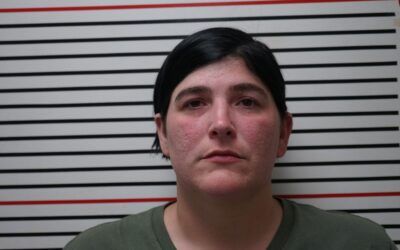 MURPHYSBORO — The Jackson County Sheriff's Office, in a preliminary investigation, explained that Edward A. Stallman, an Illinois Department of Transportation (IDOT) worker, was involved in a crash at a work zone site around 10:49 a.m. Wednesday, July 20, 2022, at the...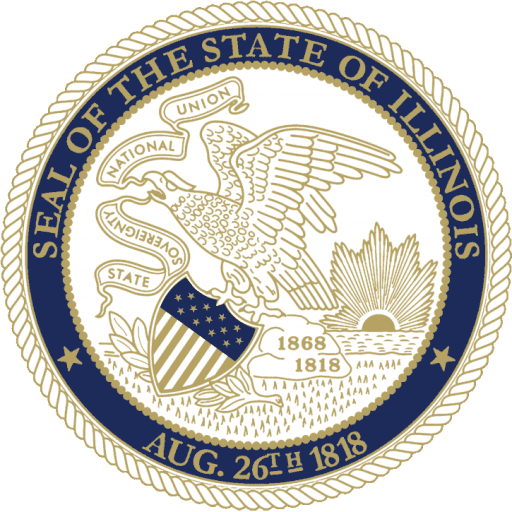 1001 Walnut Street
Murphysboro, IL 62966
Hours of Operation
8am - 4pm
Monday through Friday
Closed on all Federal
and State holidays.
Jackson County State's Attorney's Office