MURPHYSBORO — Jackson County State's Attorney Joseph A. Cervantez announced today that a Jackson County Grand Jury has indicted Jacob K. Spradling, age 22, of Murphysboro, Illinois, with charges of Animal Torture, a Class 3 Felony, and Aggravated Cruelty to Animals, a Class 4 Felony, for an incident that occured on or about June 19, 2021.
Spradling was previously charged and arrested on September 8, 2021. He was released on a $50,000 bond.
State's Attorney Cervantez emphasized that "the indictment is not evidence of guilt – a defendant is presumed innocent and is entitled to a fair trial at which this office has the burden of proving guilt beyond a reasonable doubt." Cervantez added, "that the investigation of this matter was presented to the Grand Jury to keep the case moving forward quickly and efficiently toward a just end."
Spradling is scheduled to be arraigned on November 9, 2021.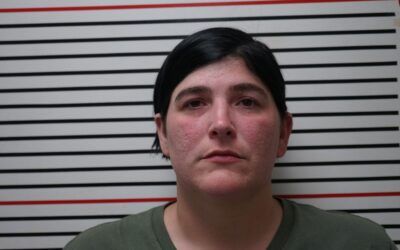 MURPHYSBORO — The Jackson County Sheriff's Office, in a preliminary investigation, explained that Edward A. Stallman, an Illinois Department of Transportation (IDOT) worker, was involved in a crash at a work zone site around 10:49 a.m. Wednesday, July 20, 2022, at the...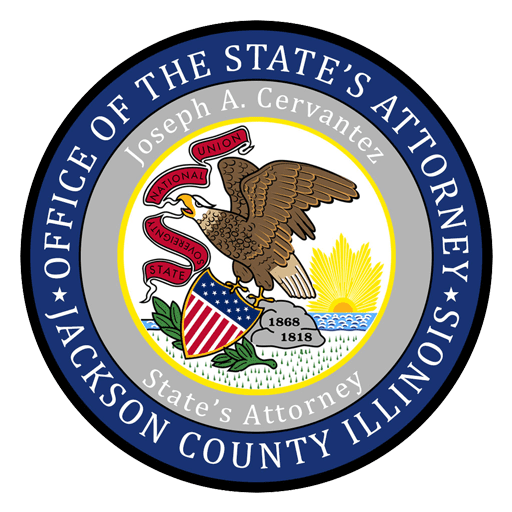 1001 Walnut Street
Murphysboro, IL 62966
Hours of Operation
8am - 4pm
Monday through Friday
Closed on all Federal
and State holidays.
Jackson County State's Attorney's Office