MURPHYSBORO — Jackson County State's Attorney Joseph A. Cervantez announced today that a Jackson County Grand Jury has indicted Jacob K. Spradling, age 22, of Murphysboro, Illinois, with charges of Animal Torture, a Class 3 Felony, and Aggravated Cruelty to Animals, a Class 4 Felony, for an incident that occured on or about June 19, 2021.
Spradling was previously charged and arrested on September 8, 2021. He was released on a $50,000 bond.
State's Attorney Cervantez emphasized that "the indictment is not evidence of guilt – a defendant is presumed innocent and is entitled to a fair trial at which this office has the burden of proving guilt beyond a reasonable doubt." Cervantez added, "that the investigation of this matter was presented to the Grand Jury to keep the case moving forward quickly and efficiently toward a just end."
Spradling is scheduled to be arraigned on November 9, 2021.
Joseph A. Cervantez, Jackson County State's Attorney, announced today that Kyle C. Locklear, 30, of Carbondale, was found Guilty of two Counts of Aggravated Criminal Sexual Assault of a Person Over the Age of 60; two counts of Home Invasion; and one count each of...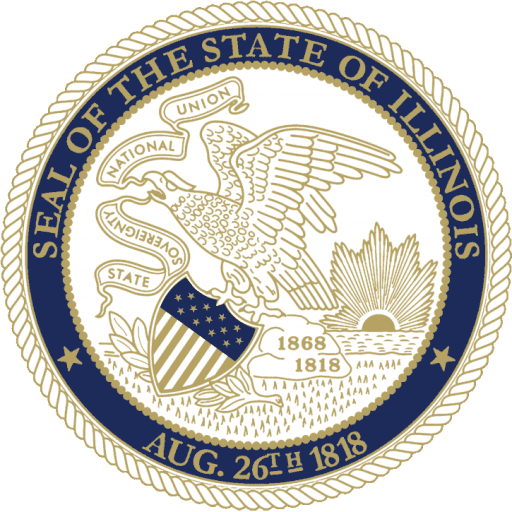 1001 Walnut Street
Murphysboro, IL 62966
Hours of Operation
8am - 4pm
Monday through Friday
Closed on all Federal
and State holidays.
Jackson County State's Attorney's Office