KVFS12
By Ashley Smith
Michael Moore, 44, was charged with first-degree murder and aggravated domestic battery in the death of Robin Renee Williams on Wednesday, June 2.
Williams was reported missing in September 2020.
Carbondale officers found a body in an abandoned house in the 600 block of East Park Street.
They said forensic experts confirmed the remains were Williams.
During the investigation, Carbondale police identified Moore as a suspect.
After Moore was charged, officers traveled to Florida. Moore was jailed there for a unrelated crime.
He remains in the custody of the Florida Department of Corrections.
Copyright 2021 KFVS. All rights reserved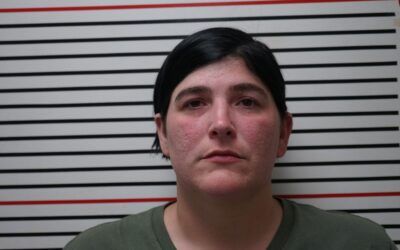 MURPHYSBORO — The Jackson County Sheriff's Office, in a preliminary investigation, explained that Edward A. Stallman, an Illinois Department of Transportation (IDOT) worker, was involved in a crash at a work zone site around 10:49 a.m. Wednesday, July 20, 2022, at the...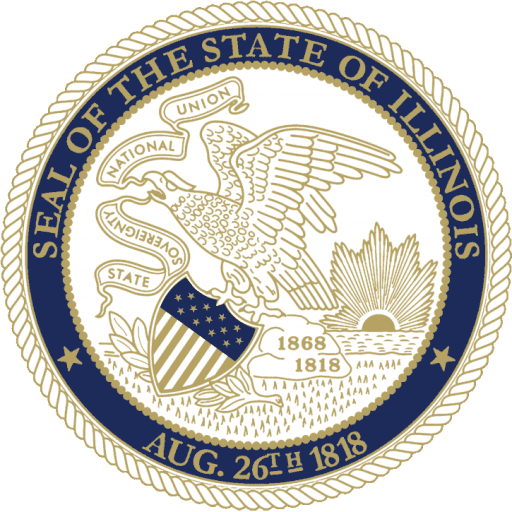 1001 Walnut Street
Murphysboro, IL 62966
Hours of Operation
8am - 4pm
Monday through Friday
Closed on all Federal
and State holidays.
Jackson County State's Attorney's Office