The Southern Illinoisan
Isaac Smith
MURPHYSBORO — Jackson County State's Attorney Joseph Cervantez is hoping to set an example of government transparency with his recently formed Citizen's Advisory Board.
Last year Cervantez ran on a platform of communication, wanting to build more bridges between his office and the community it serves. Cervantez said he formed a steering committee in December. He said he gave them his goals for the group and they did the rest, forming an organization structure and other guidelines.
On the campaign trail, Cervantez said he saw lots of protests, particularly those focusing on the police, but never at the courthouse, which surprised him.
"That got me in this thinking of 'I just think people don't understand how everything fits together,'" Cervantez said, pointing out that the state's attorney is the county's top law enforcement officer.
So he gathered a diverse group to help flesh out his idea. There was a transgender woman, a Black civic leader, a Republican strategist and politician and a Green Party candidate among many others to build the CAB's foundations.
Clare Killman, one of these steering committee members, said she was proud of the work being done and the diverse voices doing it.
"Joe has proven himself capable of balancing diverse perspectives," Killman said in a statement to The Southern Thursday. "I enjoyed fulfilling what duty I was given to take up toward creating an entity that will help keep more people out of a system of punishment."
Gloria Campos, a member of the Murphysboro City Council, said she jumped at the chance to be involved in the CAB.
She currently sits as one of the CAB's first board members. Campos said she sees a lack of follow-through on certain crimes and she thinks having a direct conduit from the public to the county's SA is one way to remedy this.
Cervantez makes himself available as often as he can but the CAB will be just another avenue of contact Campos and others said.
"I want to voice the concern of people that … are waiting to have justice served for their loved ones," Campos said.
Campos praised the intellectually diverse group that make up the board's first round of members.
"All voices must be heard," she said. This has value, she said, because everyone's experience is not the same. She illustrated her point with a simile.
"The tree doesn't look the same from my backyard as it does (for my neighbors)," she said.
Killman said she looks forward to the CAB bearing fruit and becoming an example to other counties.
"I want this entity to force the chief prosecutor of a county to listen to those his decisions effect. I want the Citizen's Advisory Board to develop every program it can to save people from being incarcerated," she said.
The board will meet every two months, more frequently once subcommittees are formed, and Cervantez said he will make presentations and take questions at the general board meetings.
And while there is not direct accountability to the board — members can't hire and fire or directly impact policy — Cervantez said he plans to listen closely to what his community says. He said the message sent is important.
"I'm available," Cervantez said.
The inaugural meeting meeting of the CAB will be May 20. For attendance information, please visit jacksoncountystatesattorney.com/citizens-advisory-board.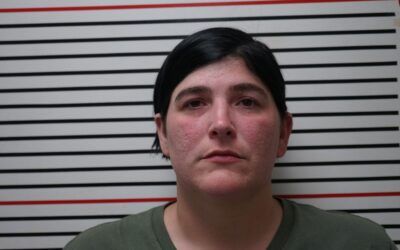 MURPHYSBORO — The Jackson County Sheriff's Office, in a preliminary investigation, explained that Edward A. Stallman, an Illinois Department of Transportation (IDOT) worker, was involved in a crash at a work zone site around 10:49 a.m. Wednesday, July 20, 2022, at the...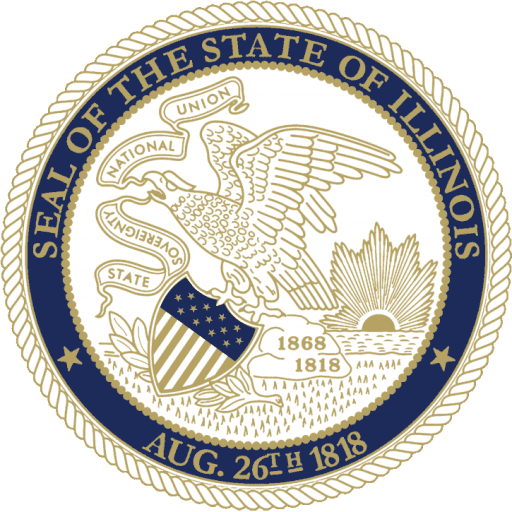 1001 Walnut Street
Murphysboro, IL 62966
Hours of Operation
8am - 4pm
Monday through Friday
Closed on all Federal
and State holidays.
Jackson County State's Attorney's Office