Updated:

 

Jan. 20, 2021 at 4:02 PM CST
Jody L. Pullen, 29, was sentenced on Wednesday, January 20 for attempted first-degree murder, multiple counts of aggravated battery with a firearm and aggravated discharge of a firearm.
In April 2019, four people were shot on Washington Street, between Tres Hombres and ABC Liquor Mart in downtown Carbondale.
Pullen was found gulty after an eight-day jury trial in October 2019.
he jury heard evidence that Pullen was a passenger in a vehicle driven by his fiancee with his one-year-old child in the back seat. As they were sitting in a drive-thru at ABC Liquor Mart, an argument started between Pullen and some other people who were parked across the alley between the liquor store and Tres Hombres' beer garden.
The state shared a surveillance video that showed Pullen pointing a gun out of the vehicle window and firing multiple shots in the direction of the people. Those shots hit two people in the beer garden, in addition to two other people who were in the alley.
They said Pullen continued shooting as the vehicle pulled out and left the scene.
Because the court found that all four victims sustained severe bodily injury, the court was required to sentence Pullen to consecutive terms of imprisonment on one count of attempted first-degree murder (for which he was sentenced to 23 years, plus a mandatory 25-year firearm enhancement) and three counts of aggravated battery with a firearm (for which Pullen was sentenced to 12 years on each of the three counts).
The court also sentenced Pullen to 12 years in the Illinois Department of Corrections on a charge of aggravated discharge of a firearm, which will Pullen will serve concurrent with the other sentences.
He must serve at least 85 percent of the 84-year aggregate sentence.
Copyright 2021 KFVS. All rights reserved.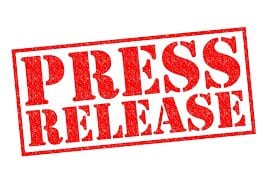 MURPHYSBORO — Jackson County State's Attorney, Joseph A. Cervantez, announced today that Nicole A. Dobbs, 40, of Gorham, Illinois, was sentenced to the Illinois Department of Corrections after pleading guilty to Possession of Methamphetamine (Class 3 Felony), Driving...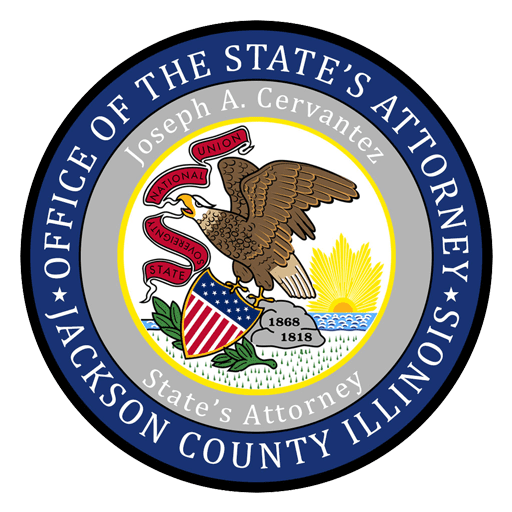 1001 Walnut Street
Murphysboro, IL 62966
Hours of Operation
8am - 4pm
Monday through Friday
Closed on all Federal
and State holidays.
Jackson County State's Attorney's Office