Published:

 

Dec. 17, 2020 at 12:26 PM CST
CARBONDALE, Ill. (KFVS) – A Carbondale man was sentenced in connection with an armed home invasion investigation.
On Wednesday, December 16, a Jackson County judge sentenced Jaymond R. R. Palacio to 27 years in prison on home invasion, criminal damage to property and unlawful possession of a weapon by a felon charges.
After a three day trial in March, a jury found Palacio guilty.
According to Carbondale Police, Palacio was armed with a gun when he forced himself into an apartment on Grand Avenue on July 29, 2019.
Three victims identified Palacio to investigators and said he was holding a .40 caliber handgun.
The 31-year-old is not allowed to legally possess a guns due to a prior felony conviction.
The case was investigated by the Carbondale Police Department. Assistant State's Attorney Jayson Clark was responsible for the prosecution of the case.
Copyright 2020 KFVS. All rights reserved.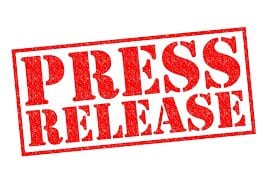 MURPHYSBORO — Jackson County State's Attorney, Joseph A. Cervantez, announced today that Nicole A. Dobbs, 40, of Gorham, Illinois, was sentenced to the Illinois Department of Corrections after pleading guilty to Possession of Methamphetamine (Class 3 Felony), Driving...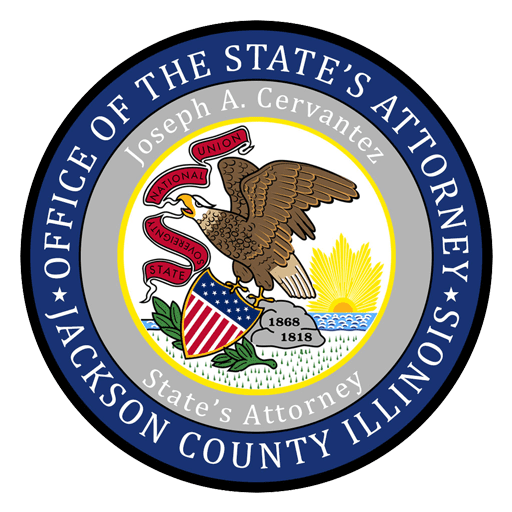 1001 Walnut Street
Murphysboro, IL 62966
Hours of Operation
8am - 4pm
Monday through Friday
Closed on all Federal
and State holidays.
Jackson County State's Attorney's Office